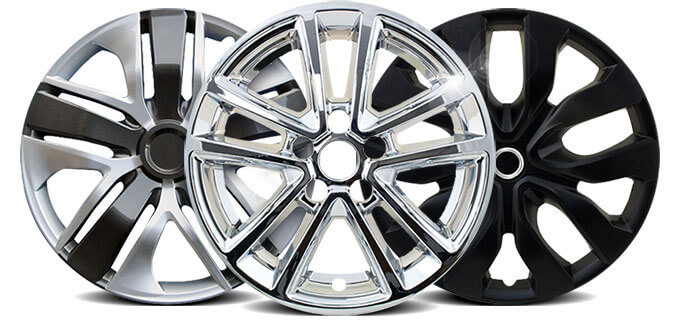 Pacific Rim & Trim is a leader in the automotive accessory sector. With high-quality options for wheel skins, wheel covers, grille overlays, mirror covers, door handles, and stainless-steel simulators the brand offers customers affordable, on trend accessories. Serving their Dealers since 1987, Pacific Rim & Trim is at the forefront of aftermarket accessories in the automotive space. Their team stays ahead of industry trends to ensure that their accessories match the look customers want at the most effective costs.
Visit PacificRim & Trim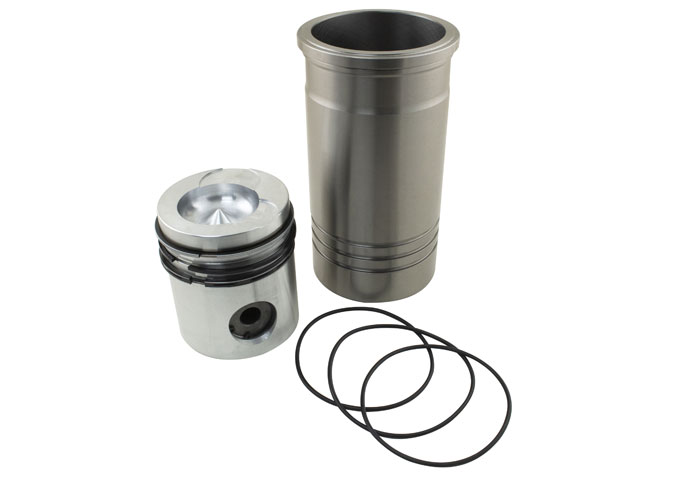 Reliance offers aftermarket power parts and internal engine components, as well as new and used long block engines for agricultural, construction, and trucking equipment. Serving domestic and international markets, Reliance's aftermarket parts meet or exceed OEM standards and specifications. Over 20 years ago, Reliance was founded with the desire to provide aftermarket parts to help those in the construction, farming, and transportation industries. The goal was simple—to keep these vital industries running by consistently providing customers with superior quality parts and innovative products. After joining the Nivel Heavy Duty family in 2014, Reliance has been able expand on these tenets.
Visit Reliance Power Parts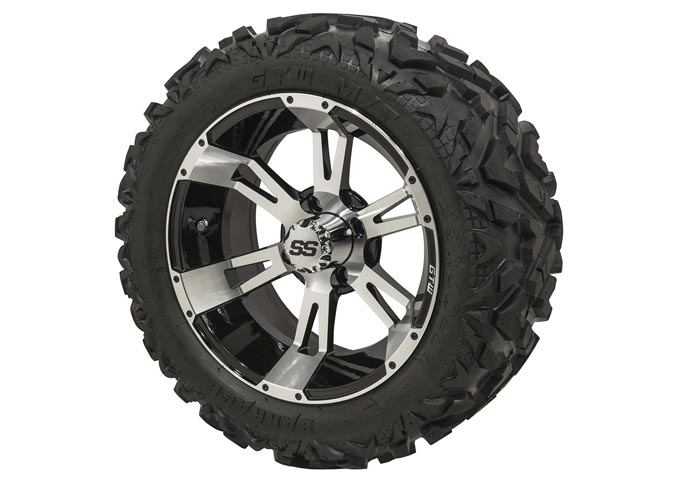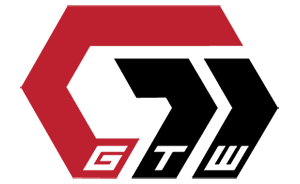 GTW offers one of the largest arrays of aftermarket parts and accessories in the PTV industry. From headlights to rear seating, and everything in between, customers trust GTW to offer durable replacement parts and on-trend accessories at competitive rates. Originally known as Gateway Tires and Wheels, GTW enhanced their product offering to include an array of parts and accessories at affordable prices for Nivel's PTV customers. GTW joined the Nivel family in 2010 and has developed hundreds of unique items since then. These items are developed with the consumer in mind and offer thoughtful design details to make installation and maintenance as easy as possible.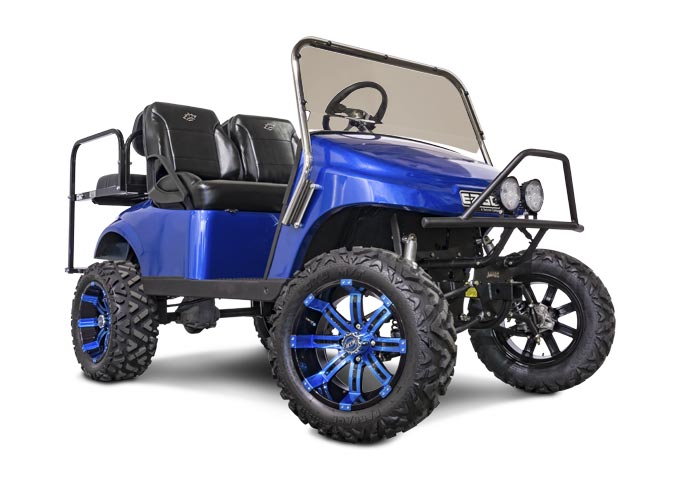 Known for the American craftsmanship used to make their lift kits, Jake's is one of the most popular and trusted brands in the off-road PTV space. Their precision welding techniques allow them to create brush guards, nerf bars and bumpers to protect golf cars as they explore the road less traveled. All of Jake's components are designed to integrate seamlessly onto popular golf car makes and models for a custom look and simple installation. Necessity breeds innovation and such is the case with Jake's. With the desire to take golf cars to new heights, founder Steve Stimely brought the Jake's brand to life. With American made parts and easy, no-weld installation the brand quickly grew in popularity, becoming the name to know in off-road accessories for PTVs. Jake's joined the Nivel team in 2009.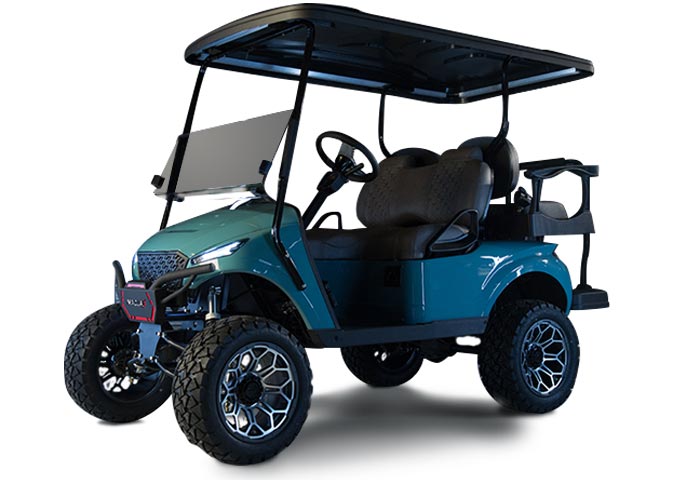 MadJax, Nivel's premium PTV brand, specializes in innovative accessories. Designed, developed, and brought to life by the experts, MadJax products have been crafted by veterans of the golf car industry and are made to solve the problems that PTV customers face every day. To maintain the brand's uncompromising standards, the MadJax line is only sold to approved Dealers. Founded in Cairo, GA in 2009, MadJax quickly achieved its goal of becoming synonymous with innovation, quality, and value by imbuing these qualities into each and every item they brought to market. The retail-centric brand grew in popularity and was acquired by Nivel in 2015 to leverage the brand's premium product line and Nivel's vast distribution network.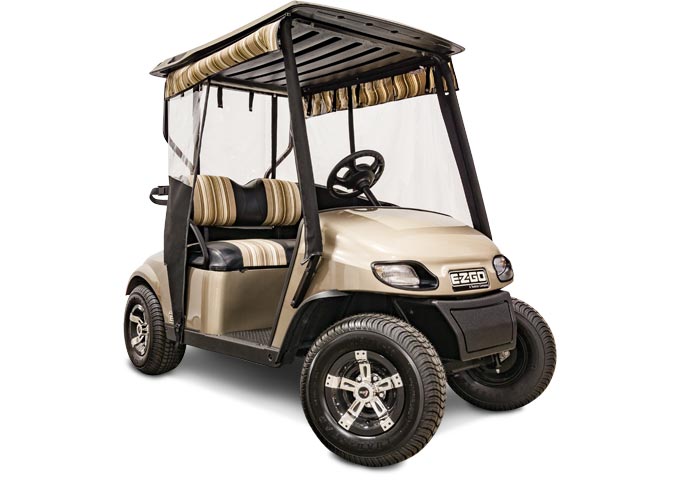 Red Dot's line of enclosures, tops, windshields, and seat covers offers protection for PTVs from the outside in. The craftsmanship and quality of Red Dot products can be seen in the details they build into their American designed products. In operation for over 30 years, Red Dot is a true family business. Founded by Larry and Geneva Carroll in 1988, they later passed the company on to their children, Eric and Lisa. Together, Eric and Lisa continued to grow the Tampa-based business utilizing a blend of high-tech machinery and the uncompromising eye of skilled craftspeople. Their commitment to innovation fuels them as they introduce first to market items to the PTV space including the Chameleon Enclosure Series and Triple Track line of PTV tops.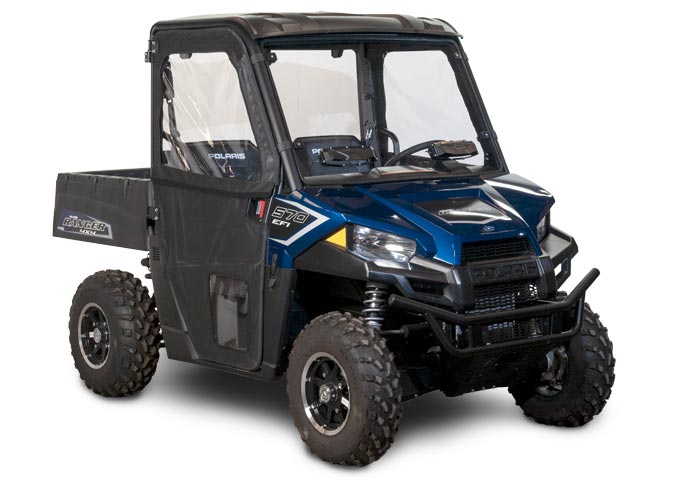 Founded in 2020, Falcon Ridge was established to help UTV owners adapt their vehicles for the great outdoors—whether for work or recreation. Falcon Ridge's experienced team of engineers and designers develop adaptable and rugged accessories for UTVs at a great value. Fueled by a passion for their work and a desire to keep their customers' needs and wants front and center, Falcon Ridge provides UTV owners practical and innovative products to give them the confidence to work and explore in whatever conditions they encounter. Falcon Ridge is the house brand for Octane Ridge, a powersports distributor which joined Nivel's venture into the UTV segment in 2020. The brand is built to soar alongside and compliment the family of products within Nivel's Utility Terrain Vehicle Division.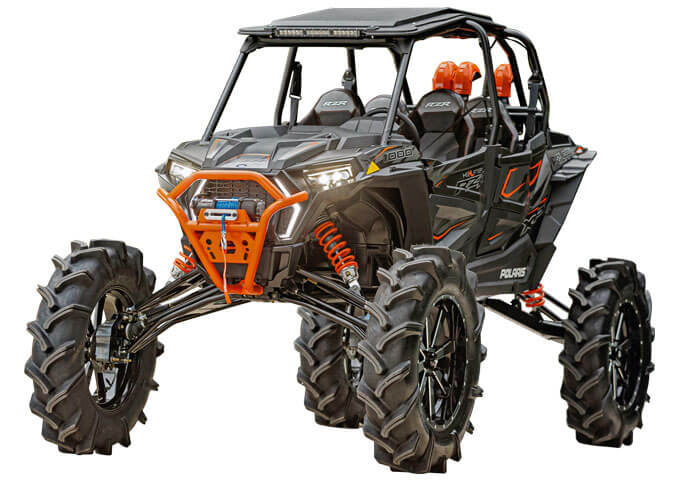 High Lifter has been developing and marketing unique, after-market accessories for utility, 4-wheel drive ATVs, UTVs, and RUVs since 1996. In this short time, the company has grown from a one-man, backyard hobby into a 95 employee, multi-million-dollar corporation. Business operations are carried out at its 52,000 square foot location in Shreveport, Louisiana. This building includes a retail showroom, a manufacturing and fabrication facility, a performance shop, executive offices, and is surrounded by 3 large warehouses. High Lifter also operates through its main website which is visited by millions of unique visitors each year, and includes a full product listing, a forum and more information on the annual
Mud National Events
. In addition to its product engineering prowess, High Lifter is also known for hosting the Mud Nationals, the largest Utility ATV event in the world, boasting more than 14,000 attendees from the U.S., Canada and Europe.
Visit High Lifter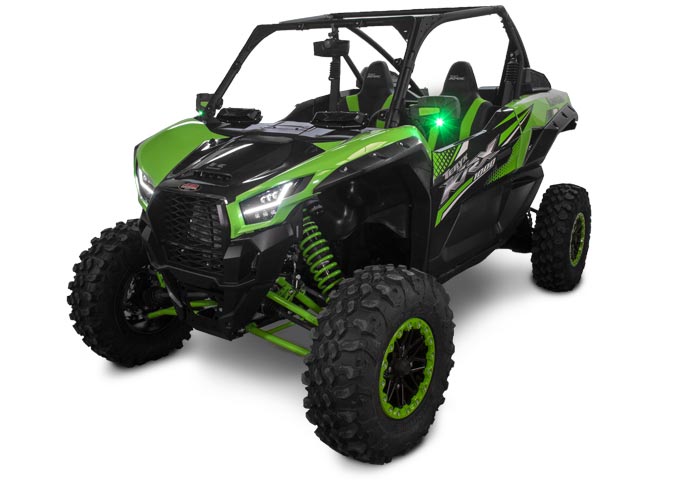 Seizmik launched their first product in 2003 with the aim of offering highly specialized accessories to make a day in the wilderness or on the ranch easier for their customers. Since then, the brand has continued to develop accessories including mirrors and custom racking systems geared towards personalizing and adding additional functionality to UTVs. With the desire to tailor UTVs to meet the needs of their customers, founders Steve Shankin, Charles Kim and Ed McFarlane began developing their first product. Their early entry to the market and reputation for durable goods made the brand the name to know in the UTV sector. Seizmik joined Nivel's Specialty Vehicle line in 2020 as their first venture into the UTV space.
Visit Seizmik