Specialty vehicles in the U.S. and around the world have been increasingly popular with consumers, setting new trends year over year. These vehicles come in many configurations and can be completely customized, offering an alternative to traditional automotive transportation. Appealing to a wide variety of people – suburban families, hunters, outdoor enthusiasts, off-roaders, and farmers, they are used for a wide variety of activities – neighborhood outings, trail and dune riding, sightseeing excursions, rock crawling or just getting the job done. Whether you own a PTV (Personal Transportation Vehicle) or UTV (Utility Terrain Vehicle), Nivel has been leading the way in creating innovative parts and accessories to transform your vehicle, all available to purchase through our dealer network or online. With Nivel, you literally have hundreds of ways to outfit your specialty vehicle to match your lifestyle.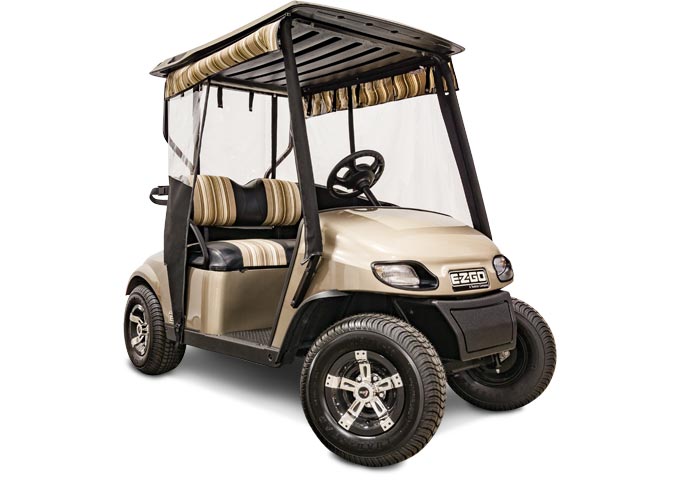 PTV (Personal Transportation Vehicles)
PTVs are low-speed motorized vehicles – usually modified golf carts – that can be configured to carry up to 8 passengers for traveling short distances. It's typically used for transportation inside a residential community, on large estates or rural properties. With Nivel parts and accessories, you can transform your PTV into a vehicle that's unique to you and your personal transportation needs.
Learn More About PTV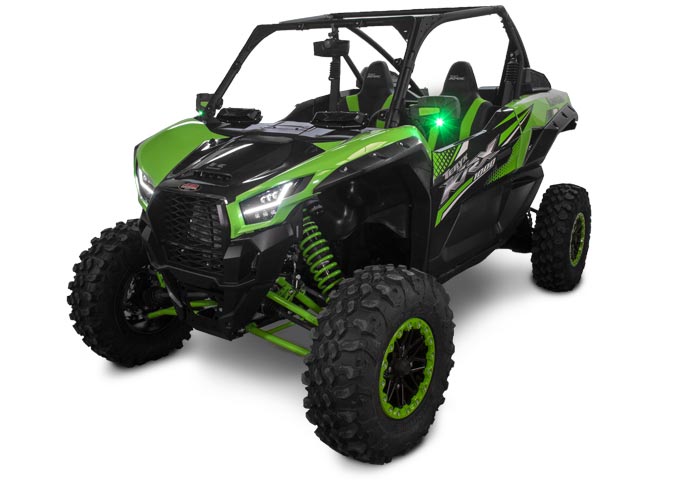 UTV (Utility Terrain Vehicles)
While traditionally defined as a truck with low sides designed for carrying small loads, the UTV can take many forms. Whether you desire bench, bucket or extra seating, cargo beds, dump beds, or 2, 4 to 6-wheel drive options, you will find a UTV to suit every situation. With Nivel parts and accessories, you can transform your UTV into a vehicle that's ready to take on any task at hand or for sheer recreational fun.