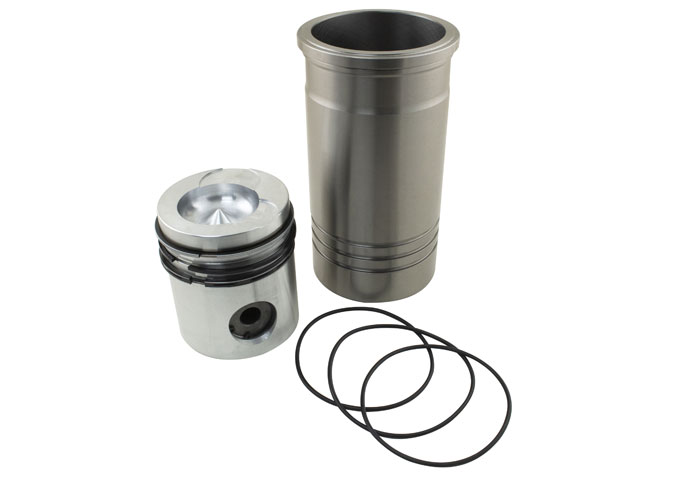 Reliance offers aftermarket power parts and internal engine components, as well as new and used long block engines for agricultural, construction, and trucking equipment. Serving domestic and international markets, Reliance's aftermarket parts meet or exceed OEM standards and specifications. Over 40 years ago, Reliance was founded with the desire to provide aftermarket parts to help those in the construction, farming, and transportation industries. The goal was simple—to keep these vital industries running by consistently providing customers with superior quality parts and innovative products. After joining the Nivel Heavy Duty family in 2014, Reliance has been able to expand on these beliefs.
Visit Reliance Power Parts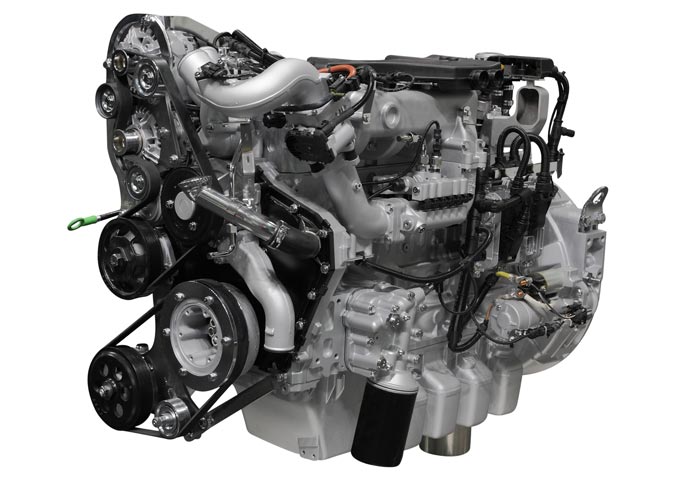 Serving the agricultural, industrial, trucking, and construction industries for over 40 years, RF Engine supplies an array of new and reconditioned engine parts, engine overhaul kits, and complete John Deere and Perkins engines to their customers.With extensive industry knowledge and a passion for keeping customers' essential tools running, the RF Engine team has been able to support their clients for over 40 years. Their extensive product offering, and years of hands-on experience has earned R.F. a rock-solid reputation as the engine experts.
Visit RF Engines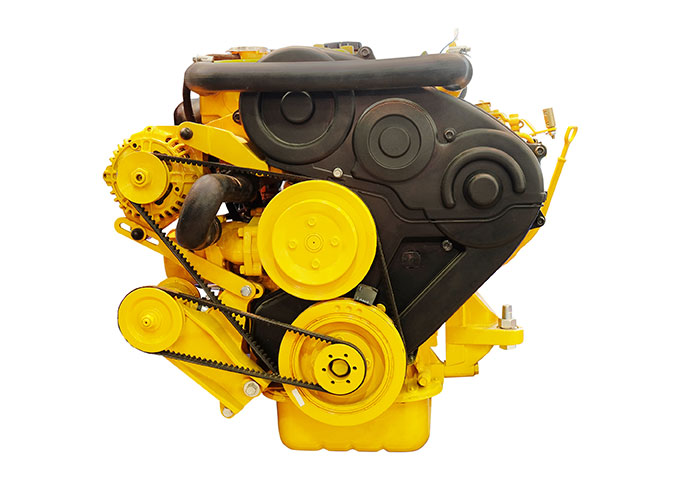 AgKits is a one-stop tractor part shop for retail customers. Its focus is to offer excellent coverage and affordably priced parts to rebuild and restore new and vintage farm tractors. The AgKits team has unparalleled knowledge and expertise and has been serving the heavy-duty parts and service market since 1981.AgKits carries both new and used parts for combines, balers, backhoes, loaders, crawlers, swathers and more. It offers parts for tractor manufacturers such as Allis Chalmers, Case IH, Ford, John Deere, Massey Ferguson, Minneapolis Moline, New Holland, Oliver and White.
Visit Agkits