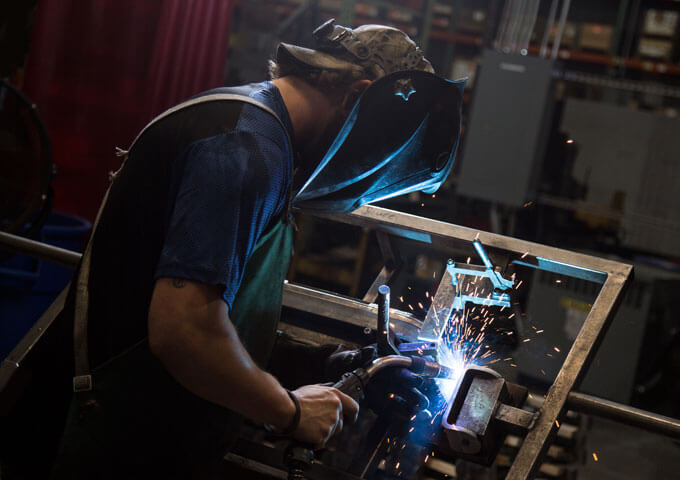 We Transform
At Nivel, we help our customers take ordinary products and turn them into something extraordinary. With access to over 100,000 parts and accessories, we transform vehicles in the Personal Transportation Vehicle (PTV), Utility Terrain Vehicle (UTV), Heavy Duty, and Automotive sector while serving as a leading U.S.-based manufacturer. Across these industries, Nivel remains a trusted business partner and supplier to thousands of consumers, Dealers, and distributors in the U.S. and international markets. We are committed to helping our customers succeed by providing unparalleled service, a complete inventory, and on-time delivery.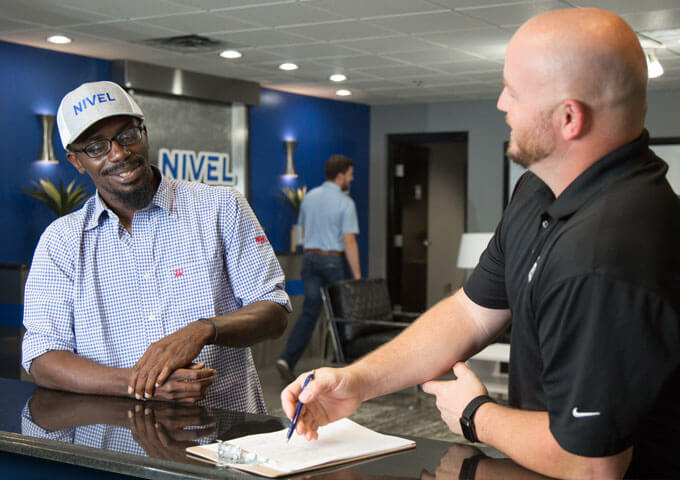 We Build Relationships
Building lasting relationships is at the heart of what we do. Starting out as a single Cushman dealership in 1968, Nivel has been hard at work for the past 50 years, growing to be North America's largest provider of aftermarket parts and accessories while becoming prominent in the PTV, UTV, Heavy Duty, Automotive, and manufacturing sectors. Despite the differences in these industries, the desire to provide specialized equipment to our customers while bringing value to their businesses and lifestyles bands us together. From manufacturing to shipping, product innovation to highly knowledgeable employees, we are focused on our customers.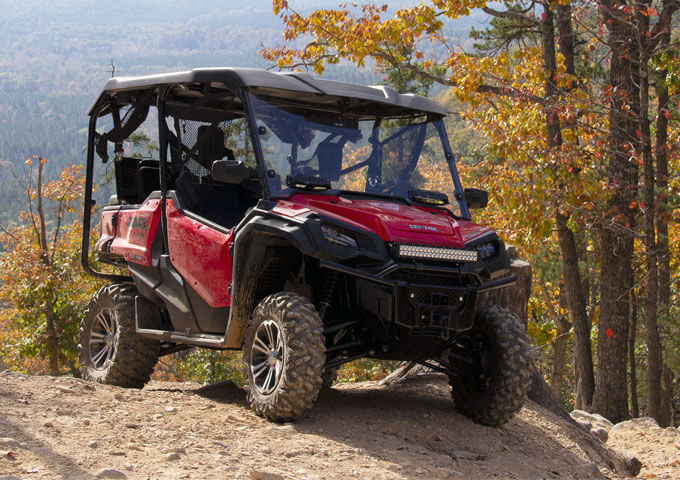 We Innovate
Nivel has a passion for innovation. Our Research and Development teams produce over 100 new products each year to provide our customers with the latest and most durable parts and accessories developed to meet the unique needs of each of our market sectors. With in-house testing facilities and leading manufacturing processes, customers trust Nivel's products to meet or exceed OEM standards while providing new styling options and cost-effective pricing.
Our extensive distribution network allows us to quickly ship and deliver products anywhere our customers are located both in U.S. and international markets. Over the last 20 years, we have worked to build a global sourcing network of over 400 suppliers and acquired top manufacturers to ensure quality and choice.