Transformation Through Innovation
Our team of industry experts, in-house facilities, industry testers, and passion for what we do drives us to produce hundreds of new products each year. To keep this pace while providing exceptional parts and quality accessories we have implemented leading testing and manufacturing processes, including:
Working with OEM suppliers
On-site manufacturing and prototyping with 3D printing
Incorporating best practices from other industries to produce more efficient and durable goods
Adhering to or creating industry standards where none exist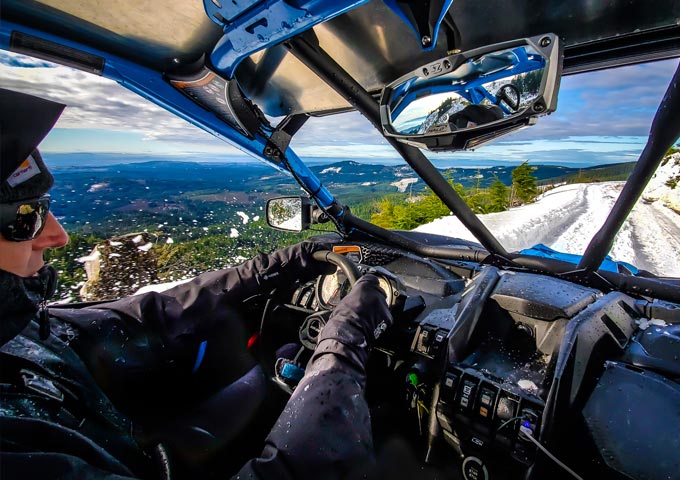 The Path Forward
Our Research and Development teams are passionate about the work they do and strive to combine their years of experience, individual interests, and penchant for problem solving into everything we produce.
At Nivel, we don't stay in our lane – we learn from the leaders in industries including automotive, racing, and boating to stay ahead of trends. This provides us with more durable products, like our DOT-rated PTV tires, and sleeker equipment like the Pursuit Night Vison Series of mirrors for the UTV sector. We're constantly adapting to better meet the needs and tastes of our customers with fresh takes on popular items, new finishes and color options.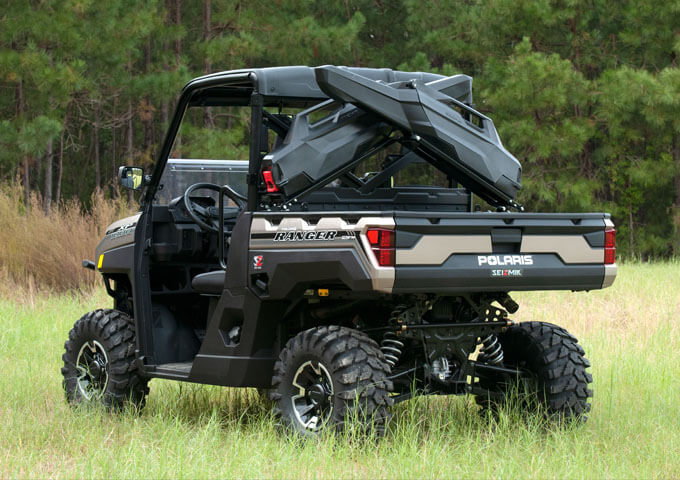 Customer Focused
If it doesn't add customer value, we don't make it. We only bring to market goods that truly serve our customers and go the extra mile to anticipate customer needs before they arise. This is the case with the Armory Line of Gun Cases. Our UTV team spent 2 years developing these cases to ensure that they met the needs of hunters in the elements. This process involved mapping our customers' journeys as they headed out on hunting expeditions, observing how they interacted with their vehicles and the equipment required for them to safely and effectively travel with their hunting gear. This research culminated in the creation of the first gun case specifically designed for the UTV sector.
At Nivel, our experiences range from the sales floor to the garage, this extensive knowledge and passion for problem solving allows us to maintain our position as a leader in producing first to market products.