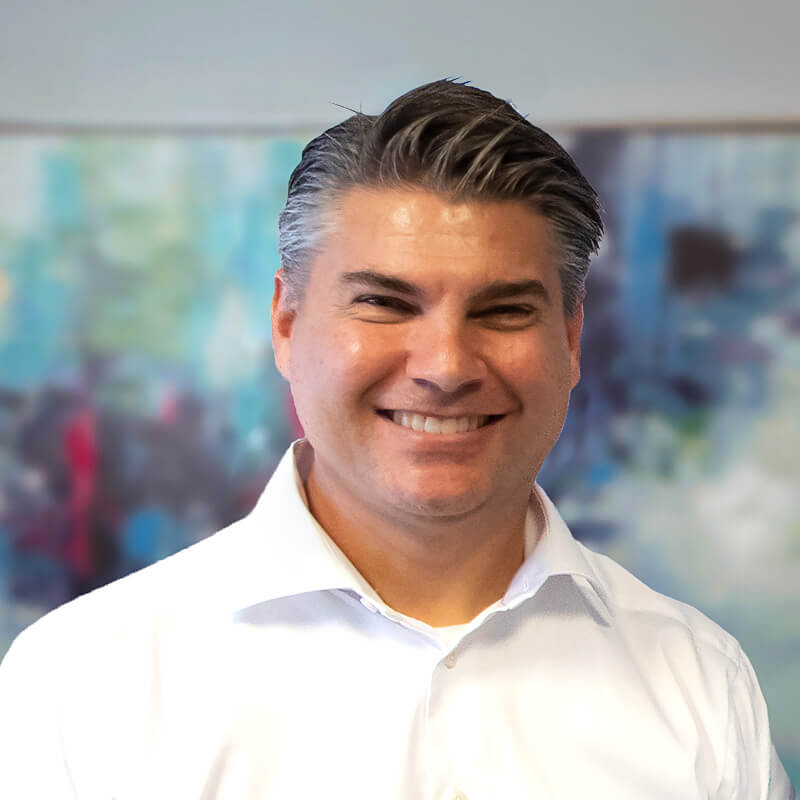 Brett Hankey, Nivel's Chief Executive Officer, joined the Nivel team in January 2022. Brett has extensive commercial, operational, and strategic leadership experience across a variety of distribution and manufacturing industries.
Prior to joining Nivel, Brett served as Senior Vice President and General Manager at Distribution International responsible for the Sales and Operations team across the eastern half of the country. Throughout his career Brett held several leadership positions at HD Supply including VP, Sales and Strategy and VP, Operations and Supply Chain for HD supply Facility Maintenance and VP strategic Initiative Group for HD Supply Corporate.
Brett Holds a bachelor's degree in mechanical engineering from the University of Florida and an MBA from the University of North Carolina at Chapel Hill.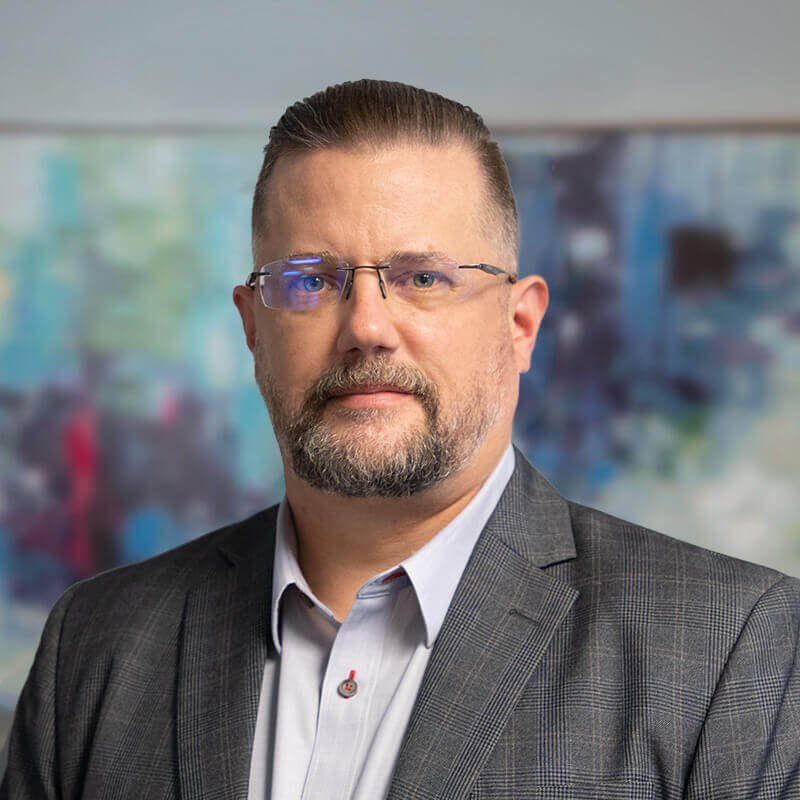 Brandon Meyers, Nivel's Chief Information Officer, joined Nivel September 2021. Brandon brings over 25 years of experience delivering IT and transformation projects at a global level. As the IT leader and technology strategist for Nivel, Brandon calls upon his deep knowledge of infrastructure services, IT governance, operations, security, and eCommerce technologies, as well as business integration, leveraging SaaS/Cloud computing to lead Nivel in technical excellence.
Prior to joining Nivel, Brandon served in various management and information technology roles within global companies including Apex Tool Group, Cooper Industries Corporate Division and Delta Air Lines.
Brandon is passionate about helping IT organizations maximize the value they deliver to the business by focusing on stakeholder facing IT services while leveraging best of breed solutions and technologies that enable winning business outcomes.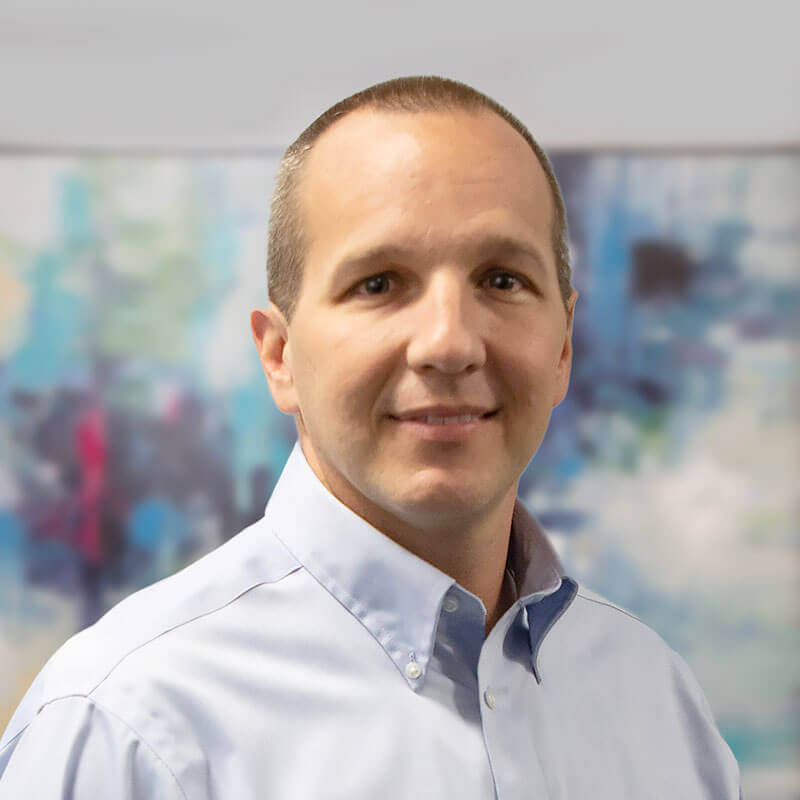 Donnie Jouppi
President of PTV
Donnie Jouppi joined the Nivel team in 2021 as the VP of Digital Strategy. Donnie has been in the PTV arena since 2012 when he founded Performance Plus Carts. His focus in ecommerce business development and successful strategies for growth align perfectly with Nivel's customer centric goals. Along with his experience in the dealer network, he also has a firm understanding of website design, software integrations, and business automations that elevate Nivel's digital platform.
Within the last 15 years, Donnie has been extensively involved in all things digital, from website launches and redesigns to successful integrations and automations that support dealer and retail channels. His focus with Nivel is on enhancing our digital platform to ensure our customers receive the best customer experience in the industry.
Outside of work, Donnie enjoys spending time with his wife Jessica and their two children, daughter Brooke and son Landon. As a family, they spend time RV'ing and camping.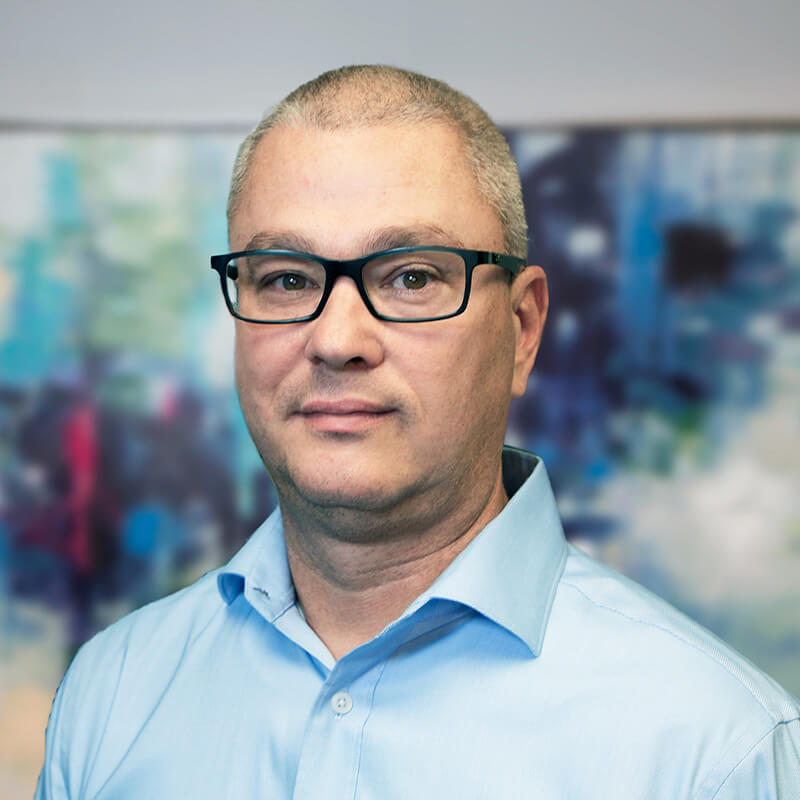 Aric Singletary
VP of Engineering, PTV
Aric Singletary is the VP of Product Engineering and Development for Nivel PTV. Aric oversees product development, current products, quality, and technical support with Nivel.
Aric is an industry veteran, working in the field since 1994. Holding various engineering roles with different organizations, Aric found a passion for aftermarket parts. He appreciates the experience of seeing a product through from inception to release.
Aric holds an Associates of Science degree in Electromechanical Engineering from Augusta Technical College and a Bachelor of Science degree from the University of Phoenix. His hobbies include vehicle restoration, wheel design, and international travel.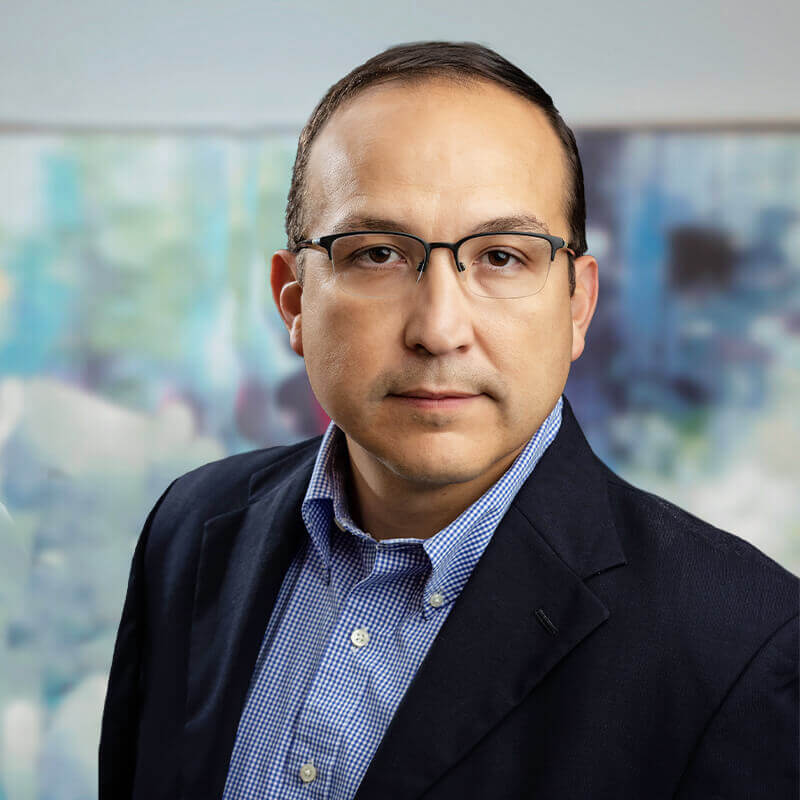 Carlos De Leon
VP of Supply Chain
As V.P. of Supply Chain, Carlos oversees NIVEL's end to end supply network from Sourcing to Purchasing and Inventory Control. With more than 20 years of experience in transformation industries Carlos has developed knowledge to structure efficient and competitive Supply Chain organizations with global presence.
Carlos is a problem solver with creative thinking and execution focus who takes pride in developing professional and high performing teams around him. He holds a B.S. degree in Electronic Systems Engineering from Tec of Monterrey and an MBA with minor in Strategic Planning from EGADE Business School. He also holds PMP®, ITC Supply Chain Management and Six Sigma Black Belt certifications.
Away from work, Carlos enjoys spending time with his wife Brenda and two children (Frida and Carlos J.) the most. He also likes to snowboard, play music instruments, and watch sports as main hobbies.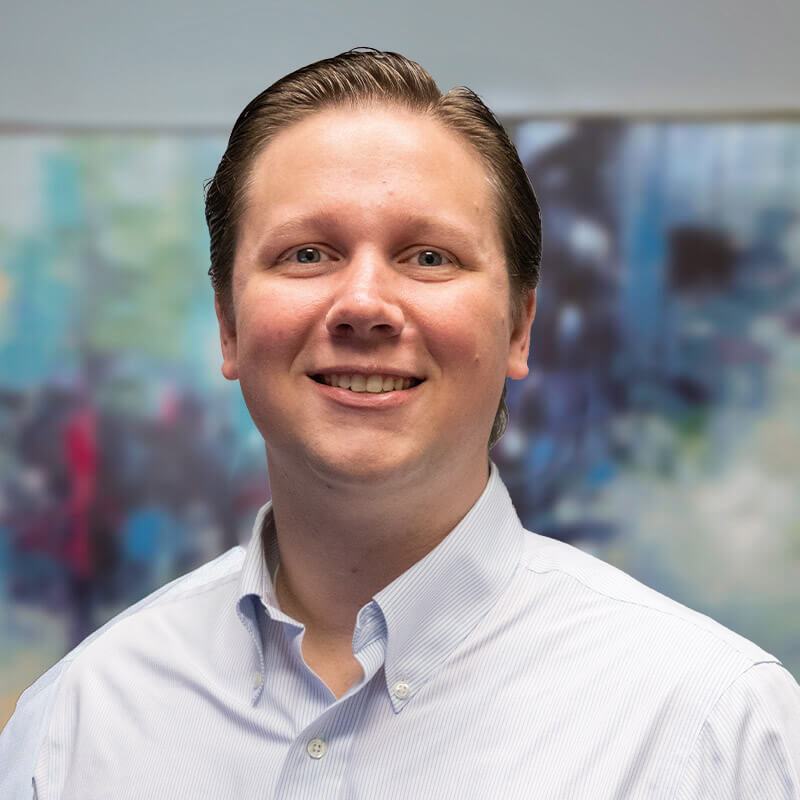 Robert Wyatt is Nivel's Interim CFO and is responsible for helping the organization realize its full potential. Robert has over 10 years of experience leading strategic initiatives and corporate finance teams in both public and private settings.
Prior to joining Nivel, Robert was the Director of Financial Planning & Analysis for Distribution International ("DI"), a privately-held fabricator and distributor of commercial and industrial insulation. At DI, he built an industry-leading finance function and supported numerous value creation initiatives for the business. His career began at HD Supply, a Fortune 500 distributor of commercial and industrial products, where he was involved in core finance functions, such as: operations finance, financial planning & analysis, and strategic business development.
Robert holds a bachelor's degree in finance and an MBA from the University of Central Florida. Outside of the office, he spends his time with his wife and two young daughters.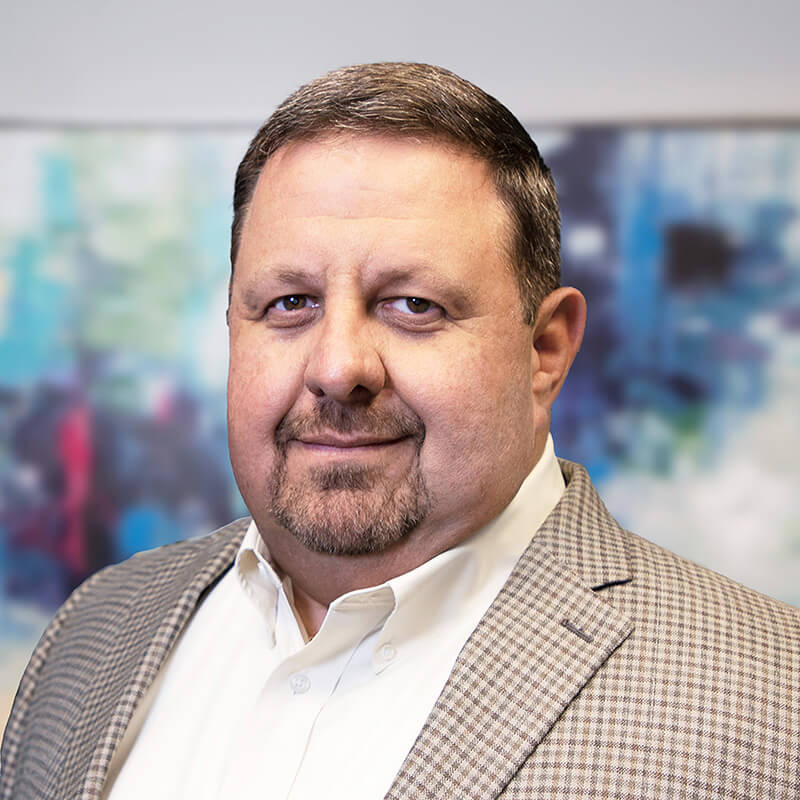 John Wadsworth
VP of Distribution
John Wadsworth, Nivel's VP of Distribution, has been with the company since 2005. John has over 25 years of experience in the Distribution and Transportation arena, with a focus on fulfillment and operations management. John has worked in transportation, operations, and management for organizations including Menlo Logistics, USPS, Grimes Logistics, and GE Appliance Parts.
>John's expertise and industry leading knowledge are invaluable to Nivel's distribution network. John leads the successful operations of all Nivel's distribution centers, including Jacksonville, FL, Phoenix AZ, and Camp Hill, PA.</p
John serves on the Florida State College of Jacksonville's Business Advisory Committee, supporting the college's Logistics and Distribution degree programs. In his free time, he enjoys quiet time with his family which includes his wife of 25 years and two college age children studying in Gainesville. When not at Nivel, he can be found fishing the inshore and nearshore waters of Northeast Florida and the Big Bend area in search of Redfish, Trout and Flounder.</p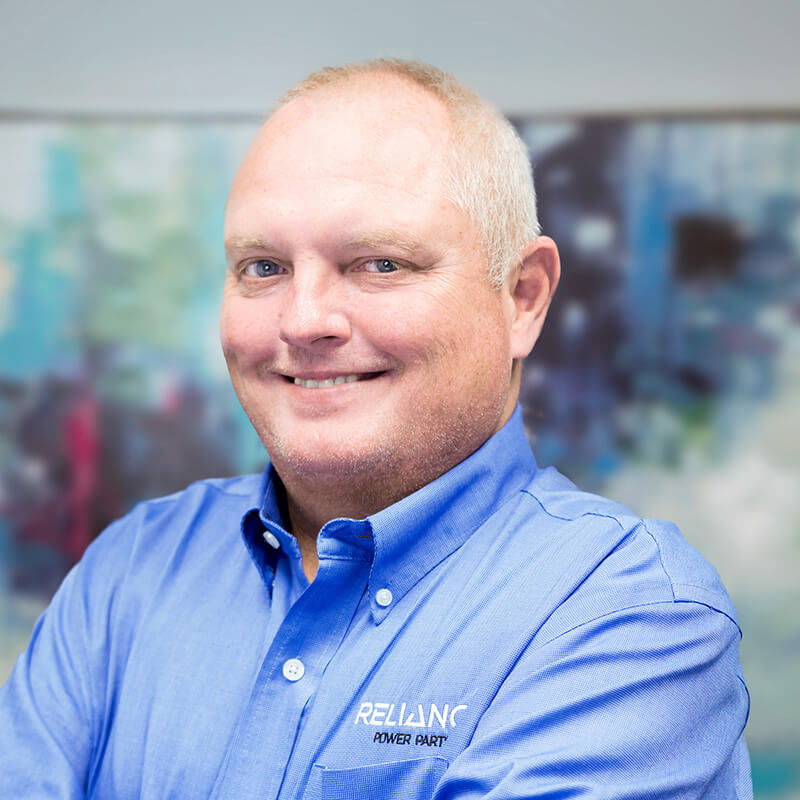 Mike Myers
President, Heavy Duty
Mike Myers serves as Nivel's President of our Heavy-Duty market, which includes Reliance, RF Engine, and AgKits. Mike has had a successful career in the agricultural and heavy-duty markets, with over 30 years of experience.
Mike's primary focus is in driving Nivel HD through the diverse agricultural, construction, off-highway, and HD truck markets. He also leads the strategic leadership of the global customer service, logistics, and marketing organizations for HD.
Mike is a consistent and creative leader, developing groundbreaking programs and product innovations that lead the way in the HD sector. He attended IU East, IVY-Tech, and Ball State and also served in the Indiana Army National Guard for six years. Away from work, Mike and his wife Amanda enjoy spending time with family, friends, and playing golf.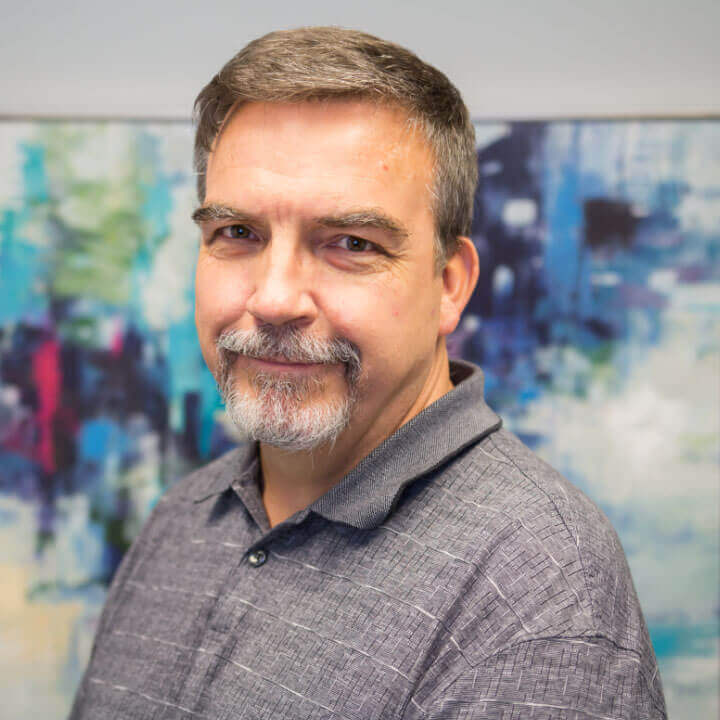 Andrew Narhi
VP of RF Engine
Andrew Narhi serves as VP of RF Engine for the Nivel Heavy Duty division. Throughout his 35 years at RF Engine, he worked in every position within the company, from mechanic to salesman, purchasing and marketing, eventually becoming the leader of RF Engine. Andrew has utilized his experience to grow the crankshaft, remanufactured engine parts, and engine sales business operations for the full Nivel HD Reliance brand.
Andrew enjoys his work, especially the deep-rooted relationships with his team and their industry partners. Outside of work, he also enjoys spending time with his wife Sandy, twin girls Audrey and Sophia and the rest of his family. Together, they enjoy road trips and visiting anywhere along Lake Michigan. Andrew's other hobbies include riding dirt bikes and playing chess.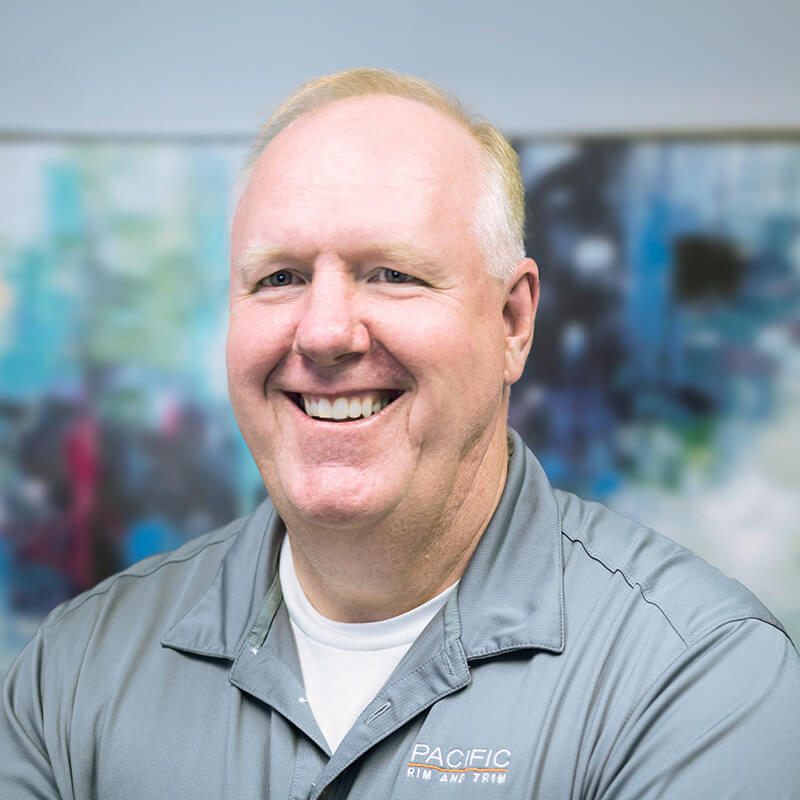 Aaron Fowles
VP of Sales & Marketing, Pac Rim
Aaron Fowles serves as the Pacific Rim & Trim VP of Sales and Marketing. He oversees new product development while leading and mentoring the PacRim sales team. Aaron is dedicated to creating opportunities for customers and employees to create and maintain valuable business relationships.
Prior to Nivel, Aaron worked in game operations for the Sacramento Kings Basketball organization and has also served as a Freight Broker and Director of Sales. His vast experience in sales, management, and marketing are an invaluable asset to our organization.
Aaron is a proud father of six children and one grandchild. He loves the outdoors, is passionate about missionary work, and has spent 25 years working as a youth mentor.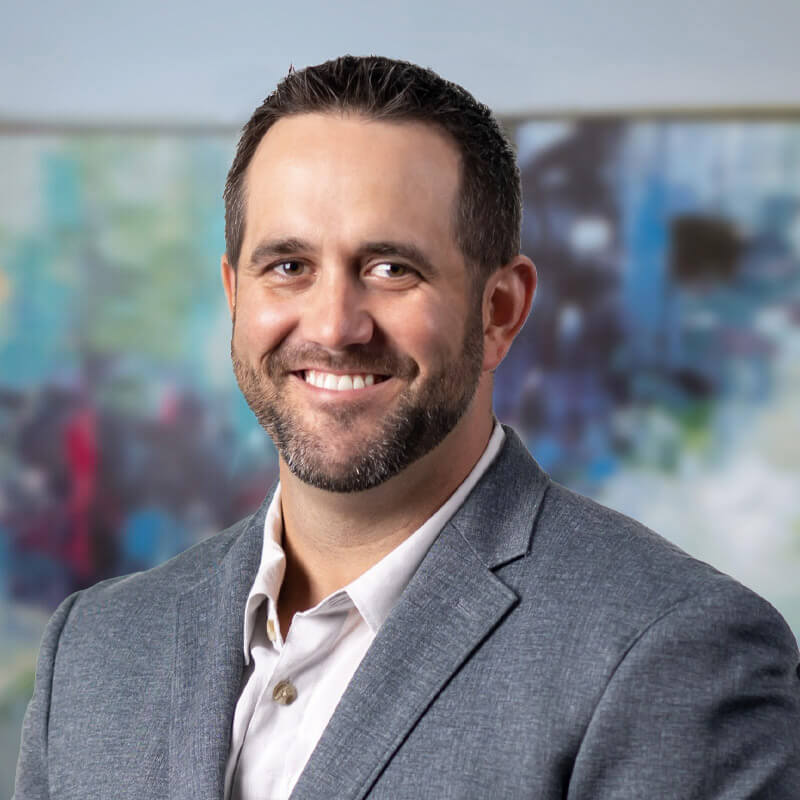 Curtis Smith is Nivel's Chief Revenue Officer. Early on in life, he fell in love with being outside. This passion paved the way for his future profession, leading to a desire to work on brands that focus on developing products for people wanting to enjoy the outdoors. As a result, Curtis has accumulated a wealth of experience across numerous outdoor product categories, building global brands from start-ups to market leaders. Throughout his career, he has had the opportunity to breathe life into brands and generate enormous consumer enthusiasm by producing best-in-category, lifestyle experiences. These experiences range from newly created, direct to consumer only brands that were grown into large, highly successful eCommerce engines, to successfully transforming more mature retail facing brands by improving their position within their respective categories.
Curtis' career began in Product and Category Management, where he gained in-depth understanding of what it takes to successfully launch, support and manage a portfolio of products. In addition to brand, marketing, eCommerce, product, engineering, and supply chain management, he has also held leadership roles overseeing traditional retail sales teams. He takes pride in enabling a high level of collaboration across functional groups to maximize the efficiency of every business unit. Curtis has had the opportunity to exercise his talents while working on products branded GE, Coleman, Bushnell, Smith & Wesson, and many more widely recognized outdoor brands. Most recently, Curtis was the Chief Marketing Officer for American Outdoor Brands and also served as the Chair of the Marketing Committee on the Board of Regents for American Knife and Tool Institute. He utilizes his diverse background and experience, as well as industry leading knowledge of brand, marketing and eCommerce, to deliver engaging, memorable impressions for all consumers seeking our growing portfolio of Nivel Brands to upgrade or enhance their prized personal, utility, or HD transportation vehicle of choice.
Curtis received his Associate in Science with an Emphasis in Mathematics from Garden City Community College, a Bachelor of Science in Chemistry from Oklahoma City University and a dual major, Masters of Business Administration in International Business and Finance from Oklahoma City University. The MBA program was conducted abroad in Tianjin, China, where Curtis learned to speak Mandarin Chinese.
Every spare moment available, he prefers to be together with his wife and kids, enjoying quality time outdoors. Some of his favorite activities are hunting, fishing, golf, grilling, and just about any competition or sport.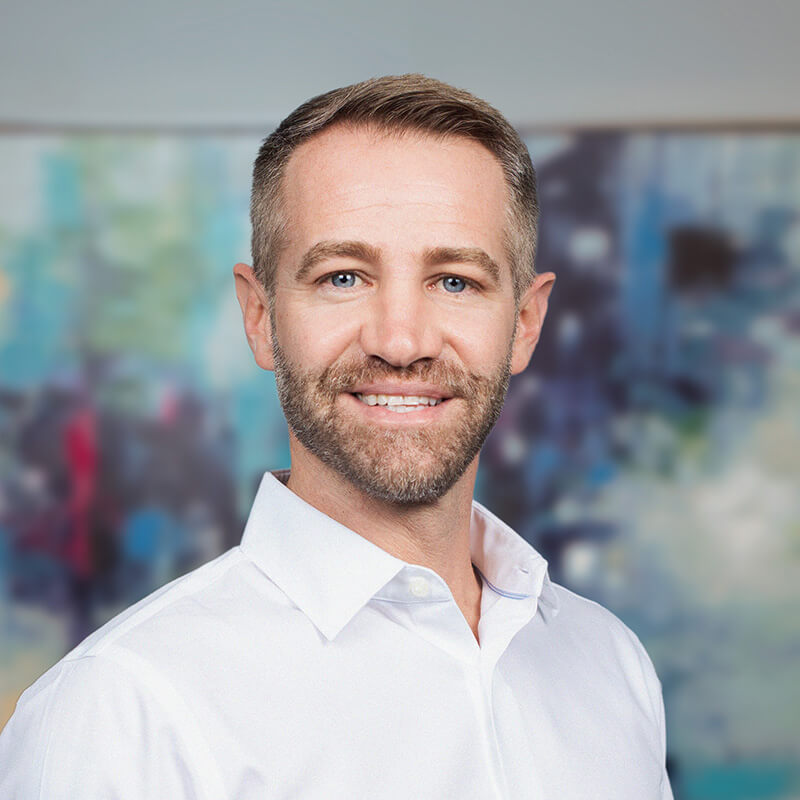 Jesse Burson
VP of PTV & Internationals
Jesse Burson is Nivel's VP of Corporate International Sales. Jesse has been with Nivel for over a decade, beginning his career in sales. Jesse's current focus is in working closely with leadership enterprise wide to deliver unparalleled customer service to all business partners we work closely with.
Jesse has had an expansive career in sales, working in both sales and leadership positions with both U.S. and Australian based companies. His knowledge and skills have allowed him to develop key relationships globally that enhance mutual growth both for Nivel and the organizations we support. Professionally, Jesse enjoys building customer relationships across various cultures and solutioning challenges through collaboration and initiative.
Jesse graduated summa cum laude from the University of North Florida with a BA in Psychology and Business Administration. He also holds a certificate from Harvard Law School in Leadership and Negotiation. Outside of work, Jesse enjoys playing golf, surfing, and hiking.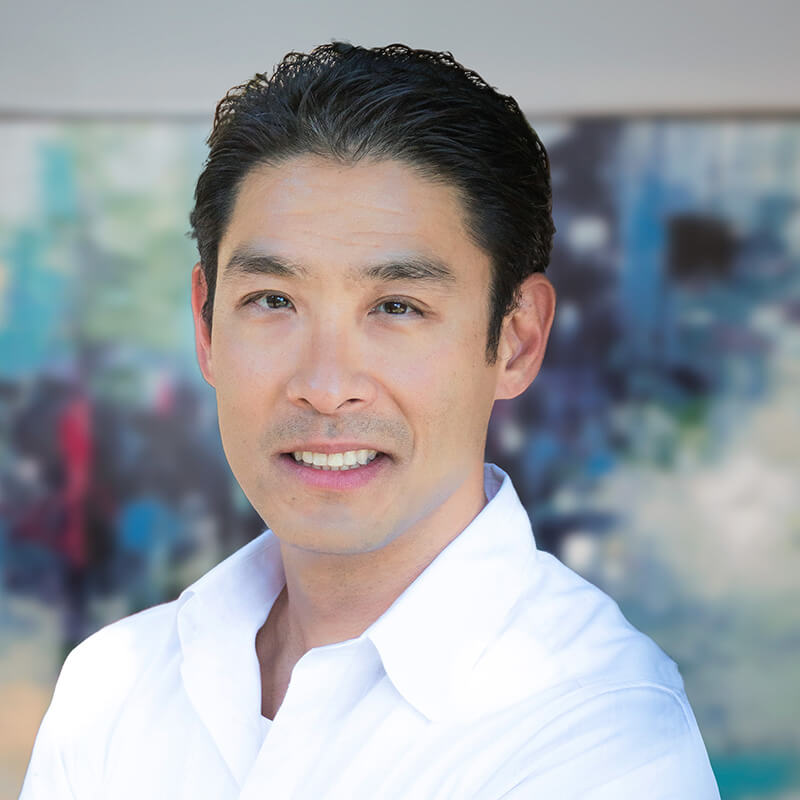 Charles Kim
VP of Engineering, UTV
Charles Kim is the VP of Innovation and Product Development for Nivel's UTV division. He has been in the UTV industry since 2002 when he co-founded Seizmik, acquired by Nivel in 2020.
Charles' focus is on consumer centric product design covering a range of product categories from POP/POS, sports equipment, tools, and hardware to the powersports category. Both Charles' work and the Seizmik brand have won numerous awards, including the prestigious Red Dot Award. Charles also holds over a dozen patents.
Charles holds a Master's Degree in Industrial Design from Pratt Institute where he studied architecture and design in Rome and Florence. Professionally, he enjoys attending industry trade shows to maintain awareness of broad consumer trends. He has given back to his profession by co-teaching undergraduate and graduate level classes at NC State's School of Art & Design. In his spare time, he loves spending time with his wife and two children enjoying the outdoors and traveling.