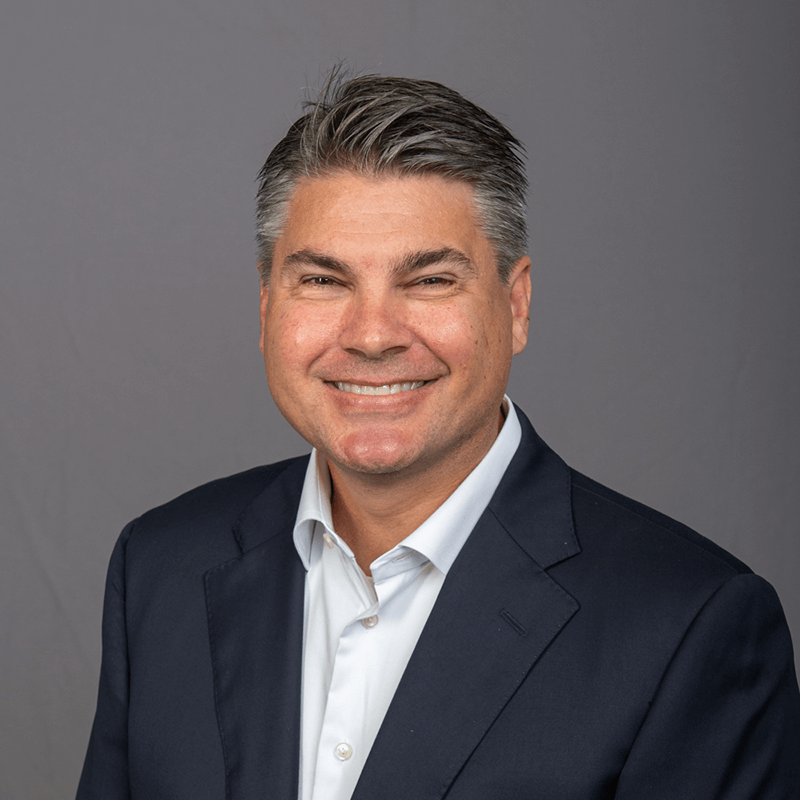 Brett Hankey, Nivel's Chief Executive Officer, joined the Nivel team in January 2022. Brett has extensive commercial, operational, and strategic leadership experience across a variety of distribution and manufacturing industries.
Prior to joining Nivel, Brett served as Senior Vice President and General Manager at Distribution International responsible for the Sales and Operations team across the eastern half of the country. Throughout his career Brett held several leadership positions at HD Supply including VP, Sales and Strategy and VP, Operations and Supply Chain for HD supply Facility Maintenance and VP strategic Initiative Group for HD Supply Corporate.
Brett Holds a bachelor's degree in mechanical engineering from the University of Florida and an MBA from the University of North Carolina at Chapel Hill.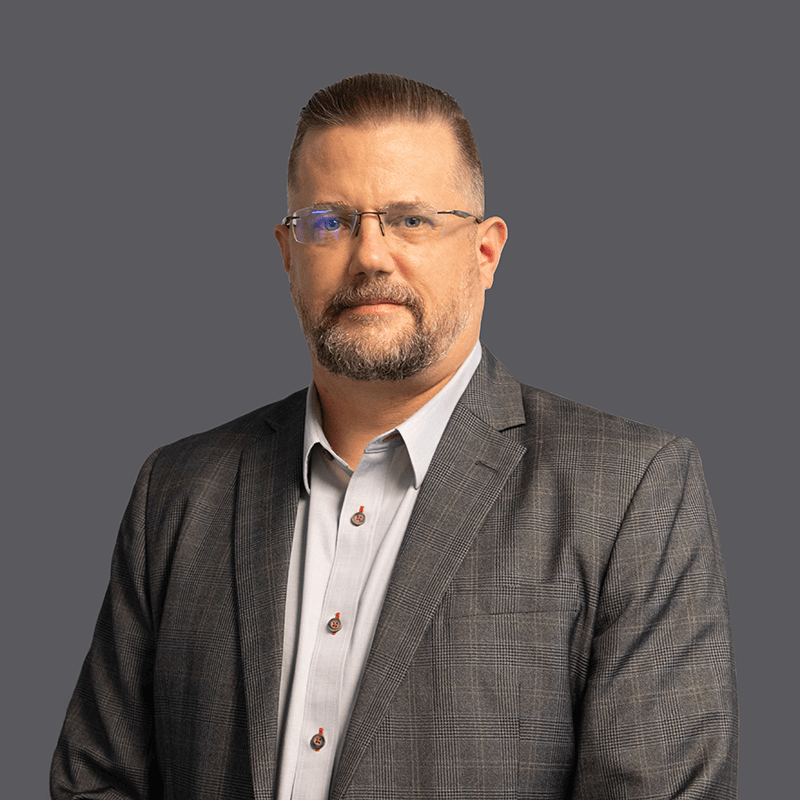 Brandon Meyers, Nivel's Chief Information & Digital Officer, joined Nivel September 2021. Brandon brings over 25 years of experience delivering IT and transformation projects at a global level. As the IT leader and technology strategist for Nivel, Brandon calls upon his deep knowledge of infrastructure services, IT governance, operations, security, and eCommerce technologies, as well as business integration, leveraging SaaS/Cloud computing to lead Nivel in technical excellence.
Prior to joining Nivel, Brandon served in various management and information technology roles within global companies including Apex Tool Group, Cooper Industries Corporate Division and Delta Air Lines.
Brandon is passionate about helping IT organizations maximize the value they deliver to the business by focusing on stakeholder facing IT services while leveraging best of breed solutions and technologies that enable winning business outcomes.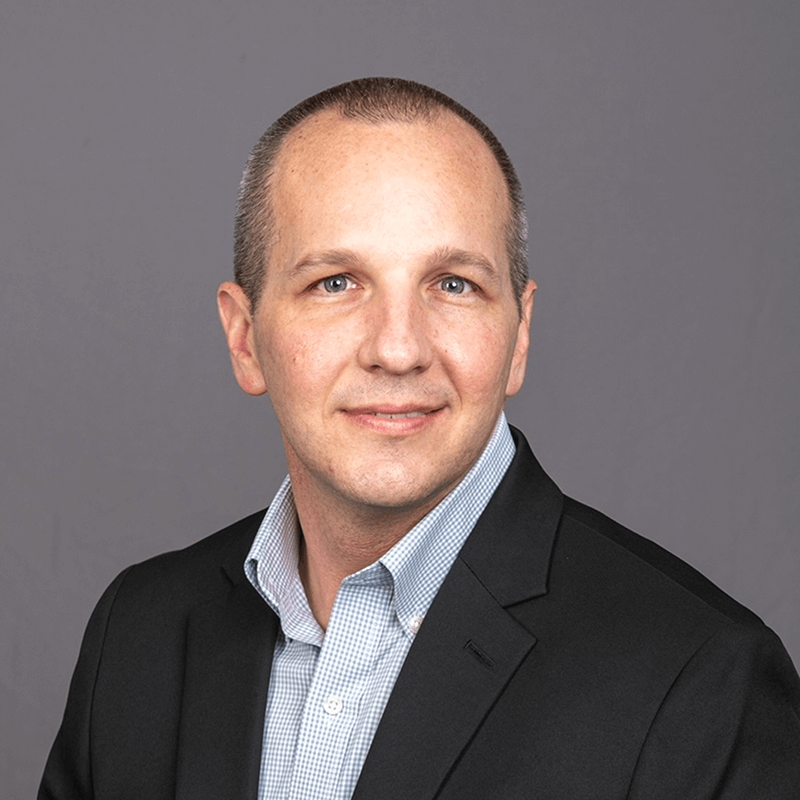 Donnie Jouppi
President of PTV
Donnie Jouppi joined the Nivel team in 2021 as the VP of Digital Strategy and is now President of the PTV division. Donnie has been in the PTV arena since 2012 when he founded Performance Plus Carts. His focus in ecommerce business development and successful strategies for growth align perfectly with Nivel's customer centric goals. Along with his experience in the dealer network, he also has a firm understanding of website design, software integrations, and business automations that elevate Nivel's digital platform.
Within the last 15 years, Donnie has been extensively involved in all things digital, from website launches and redesigns to successful integrations and automations that support dealer and retail channels. His focus with Nivel is on enhancing our digital platform to ensure our customers receive the best customer experience in the industry.
Outside of work, Donnie enjoys spending time with his wife Jessica and their two children. As a family, they spend time their free time RV'ing and camping across many parts of the country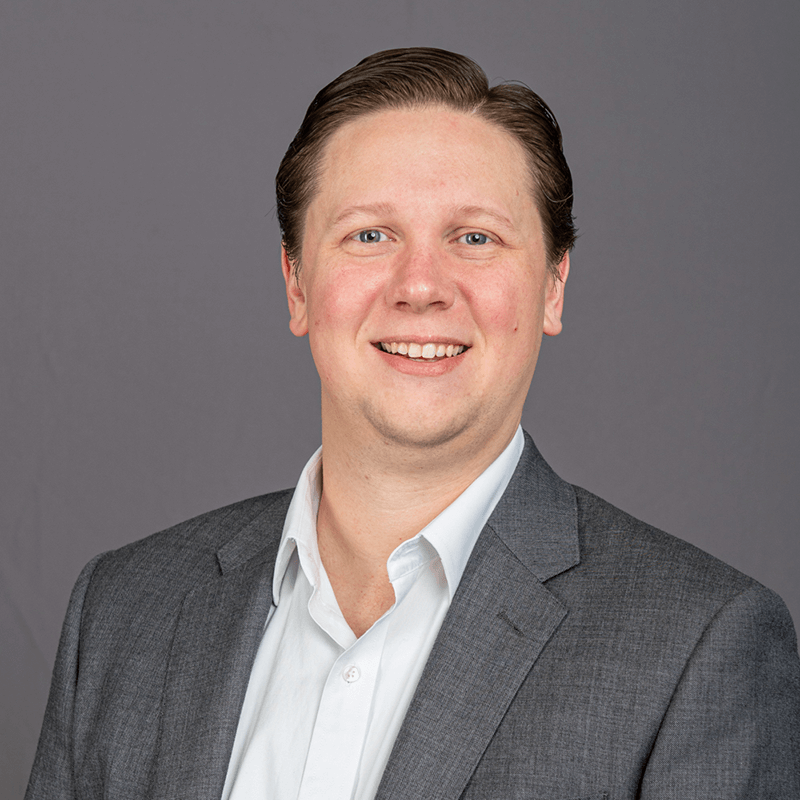 Robert Wyatt is Nivel's CFO and is responsible for helping the organization realize its full potential. Robert has over 10 years of experience leading strategic initiatives and corporate finance teams in both public and private settings.
Prior to joining Nivel, Robert was the Director of Financial Planning & Analysis for Distribution International ("DI"), a privately-held fabricator and distributor of commercial and industrial insulation. At DI, he built an industry-leading finance function and supported numerous value creation initiatives for the business. His career began at HD Supply, a Fortune 500 distributor of commercial and industrial products, where he was involved in core finance functions, such as: operations finance, financial planning & analysis, and strategic business development.
Robert holds a bachelor's degree in finance and an MBA from the University of Central Florida. Outside of the office, he spends his time with his wife and two young daughters.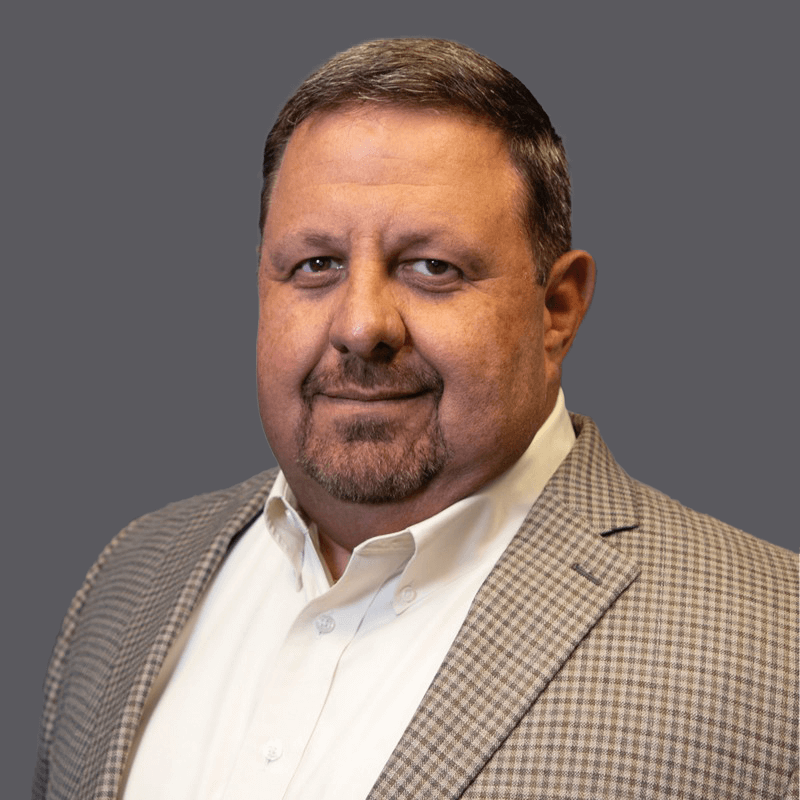 John Wadsworth
VP Jacksonville Distribution
John Wadsworth, Vice President for the Jacksonville Distribution Center, joined Nivel in April 2005 and is responsible for the company's distribution and logistics operations for the headquarters location. Prior to joining Nivel, John led distribution facilities for several logistics providers, including UPS, Menlo Logistics, TMSi, and Grimes Logistics. He brings over 25 years of knowledge and expertise to his role and has significant experience across the industry
Along with his role at Nivel, John serves on the Florida State College of Jacksonville's Business advisory committee to support the Logistics and Distribution degree programs. Additionally outside of work, John enjoys spending time with his family and is happily married to his wife Debbie and has two children. When not working with the distribution teams, John can often be found fishing the nearshore waters off Florida.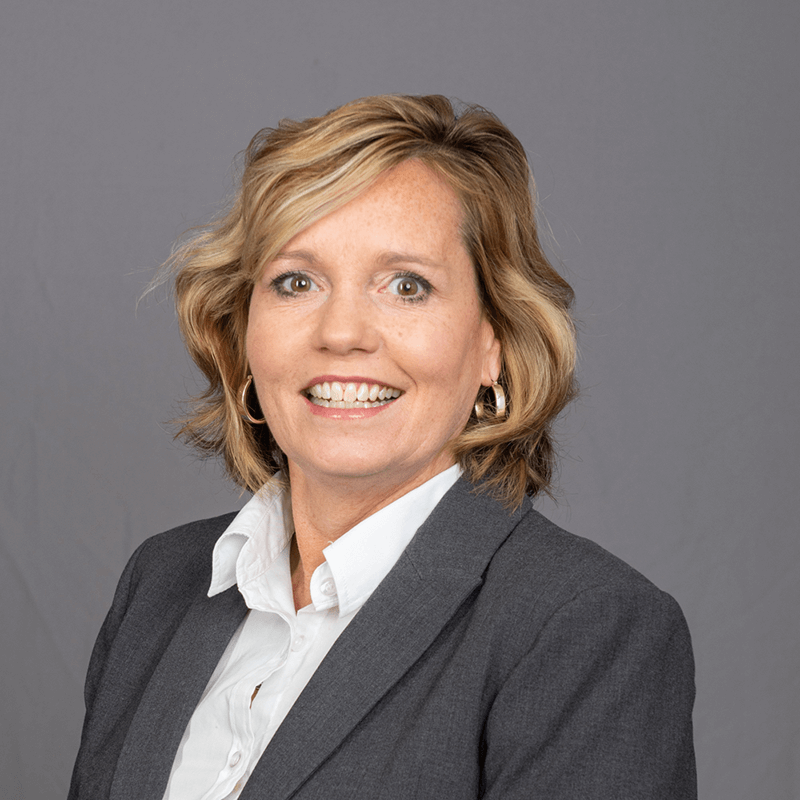 Christy MacLeod joined Nivel as Chief Human Resources Officer (CHRO) in April 2023. Christy has a wide range of experience in HR strategy and operations, including workforce planning, talent acquisition and recruiting; performance management and employee development and compensation and benefits. Christy also has a passion for building dynamic and inclusive organizational cultures and ensuring delivery of exceptional people and customer experiences.
Christy joins Nivel from Johnson & Johnson, where she most recently was Head of HR, J&J Acquisitions and Divestitures IMO. In her last role, she led Change & Communications cross-functionally for the transition of the Consumer Health business and prior to that, she led the HR function for multiple buy and sell side transactions across all sectors of the J&J Family of Companies. In addition, during her tenure at J&J she also held multiple HR leadership roles across varying global businesses and sectors
Christy holds a Bachelor's degree in Business and Communications from Clemson University and a Master of Human Resources from the University of South Carolina. She resides in Jacksonville and outside of work enjoys watching her children play sports and perform in theater and is an avid sailor.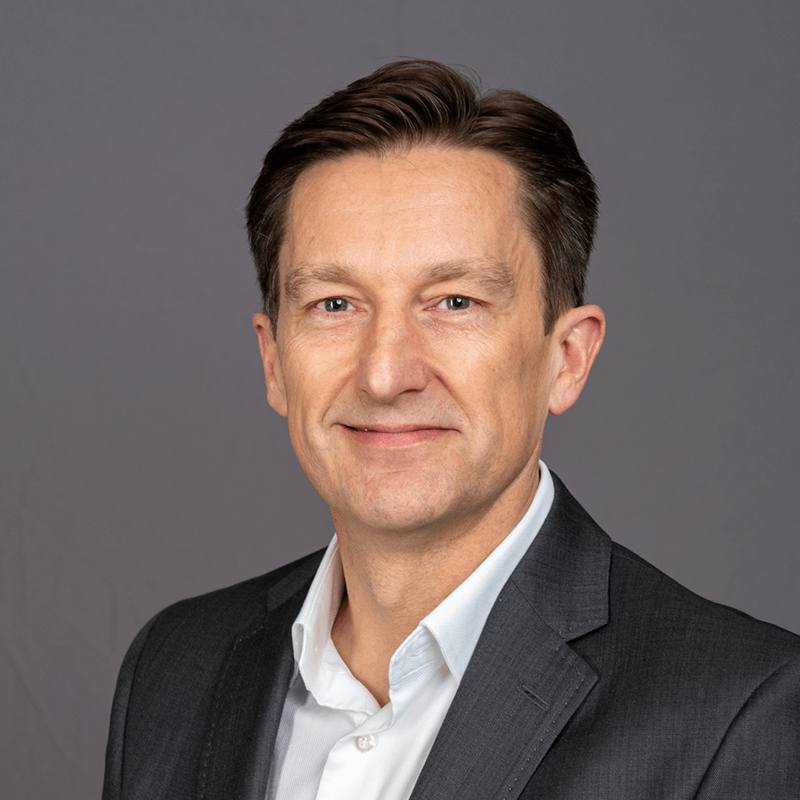 Ross Clifford
President of HD & Auto
Ross Clifford, Nivel's President of HD & Auto, joined the Nivel team in November 2022. Ross has over 25 years of experience leading global businesses in the Powersports Industry.
Prior to joining Nivel, Ross served as Vice President Motorcycle, Marine and International PG&A (Parts, Garments & Accessories) for Polaris, where he was responsible for global product development and sales operations. Throughout his career at Polaris, Ross held several senior leadership positions in the UK and Europe before moving to the US in 2010 as the VP, International for the Indian Motorcycle. Prior to joining Polaris, Ross led Product Management and International Sales for Triumph Motorcycle.
Ross holds a bachelor's degree in Mechanical Engineering and studied Business Management at Cambridge University.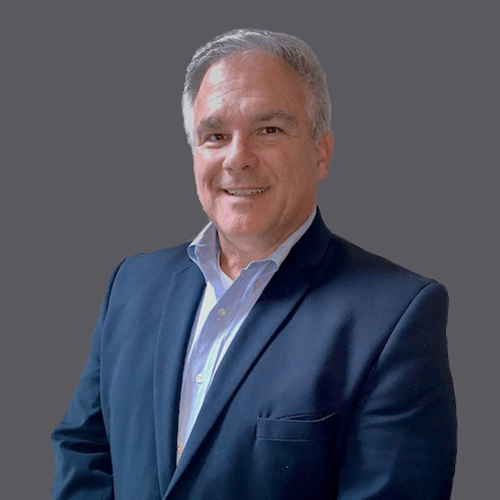 John Sarkis
EVP of Manufacturing and Sourcing
John Sarkis, COO, joined Nivel in May of 2023 as the EVP of Manufacturing and Sourcing. John brings extensive global sourcing, manufacturing and process excellence experience to Nivel at both the strategic and operational levels.
John holds a Bachelor of Science degree in Civil Engineering from The United States Military Academy at West Point and served 9 years on active duty in the US Army finishing with the rank of Captain. John spent the next 12 years thriving in numerous Manufacturing, Quality Engineering and Sourcing roles with General Electric in both the Power Systems and Appliance businesses. John moved on to have similar leadership roles in Home Depot (HD Supply), as well as in his most recent leadership position with Distribution International, where he led Fabrication operations in 26 facilities across the US and Canada producing specialty insulation materials for the industrial and commercial construction markets. John is also a Certified Six Sigma Master Black Belt.
In his free time, John enjoys spending time with his family, golfing and cheering on the Army Black knights along with all the professional teams from Pittsburgh where he grew up.