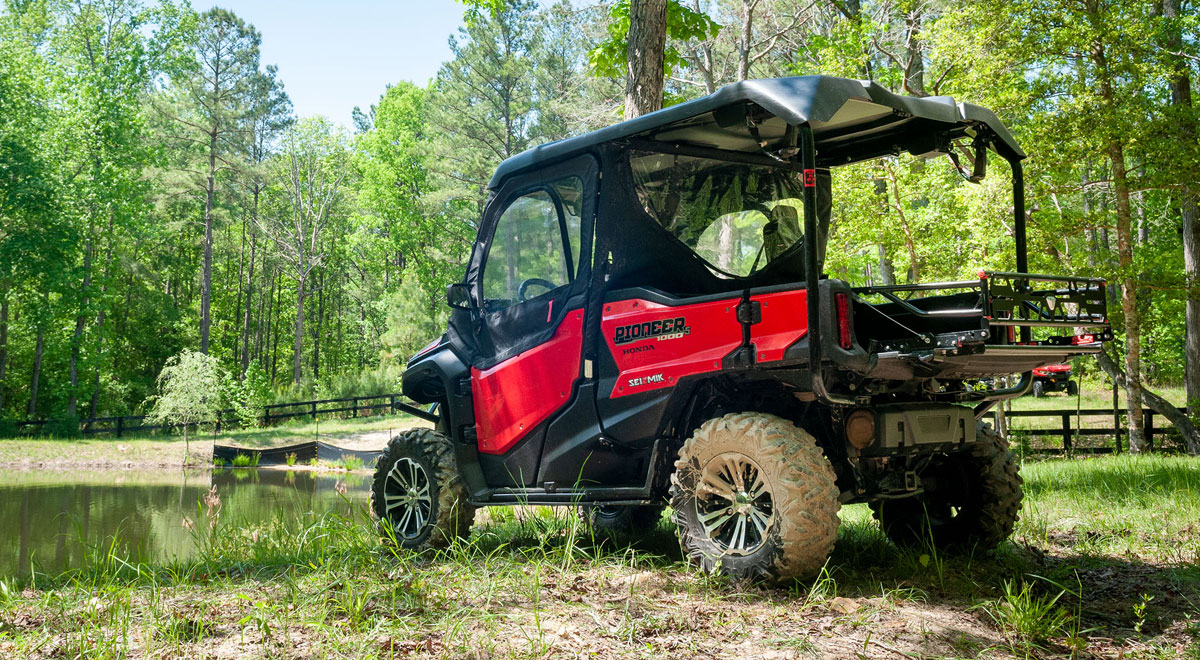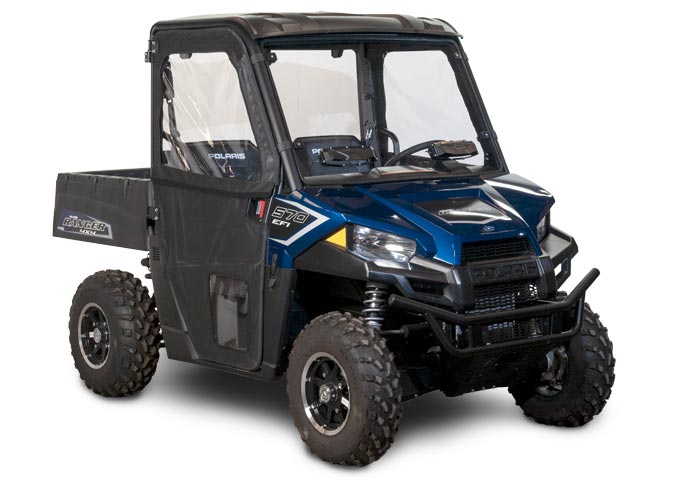 Octane Ridge takes pride in providing their Dealers with the most innovative parts and accessories in the UTV sector. They carry accessories and components from leading brands in the industry so their customers can quickly shop the latest gear using one convenient site.
Since its inception in 2016, Octane Ridge was developed to bring performance parts and accessories from a curated list of brands to UTV Dealers. By consistently being the first to supply the latest and most durable products, Octane Ridge has become a staple in the UTV space.
Visit Octane Ridge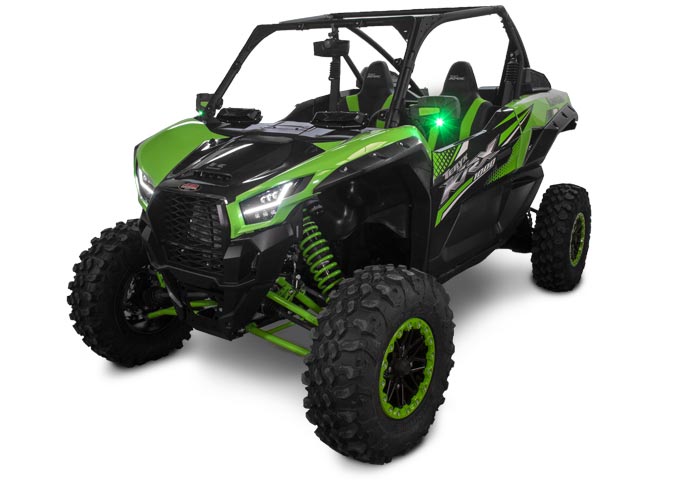 Seizmik launched their first product in 2003 with the aim of offering highly specialized accessories to make a day in the wilderness or on the ranch easier for their customers. Since then, the brand has continued to develop accessories including mirrors and custom racking systems geared towards personalizing and adding additional functionality to UTVs.
With the desire to tailor UTVs to meet the needs of their customers, founders (names) began developing their first product (insert name). Their early entry to the market and reputation for durable goods made the brand the name to know in the UTV sector. Seizmik joined Nivel's Specialty Vehicle line in 2020 as their first venture into the UTV space.
Visit Seizmik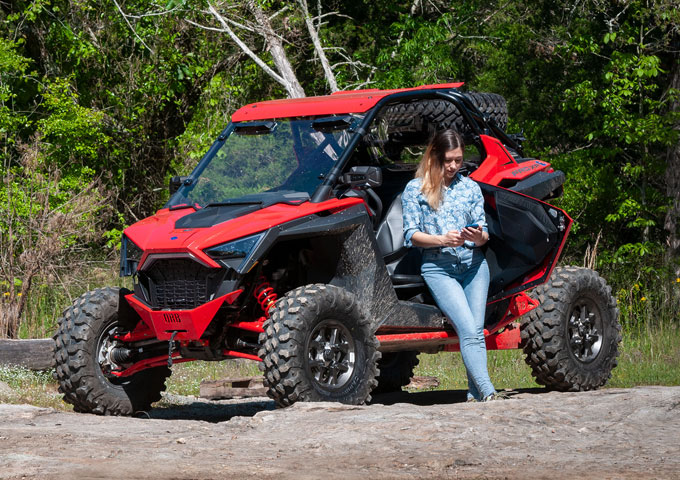 Side By Side Stuff, in Drexel, Missouri, offers the highest quality side by side accessories and parts. Since opening its doors in 2006, the company has provided exceptional service and affordable prices. Over the years, Side By Side Stuff has generated an impressive customer following based on the quality of work, excellent customer service and a true passion for the nature of its business. The mission of Side By Side Stuff is to express the highest level of customer service and authentic passion in every interaction with their customers. Side by Side Stuff joined the Nivel family in 2020.
Visit Side by Side Stuff